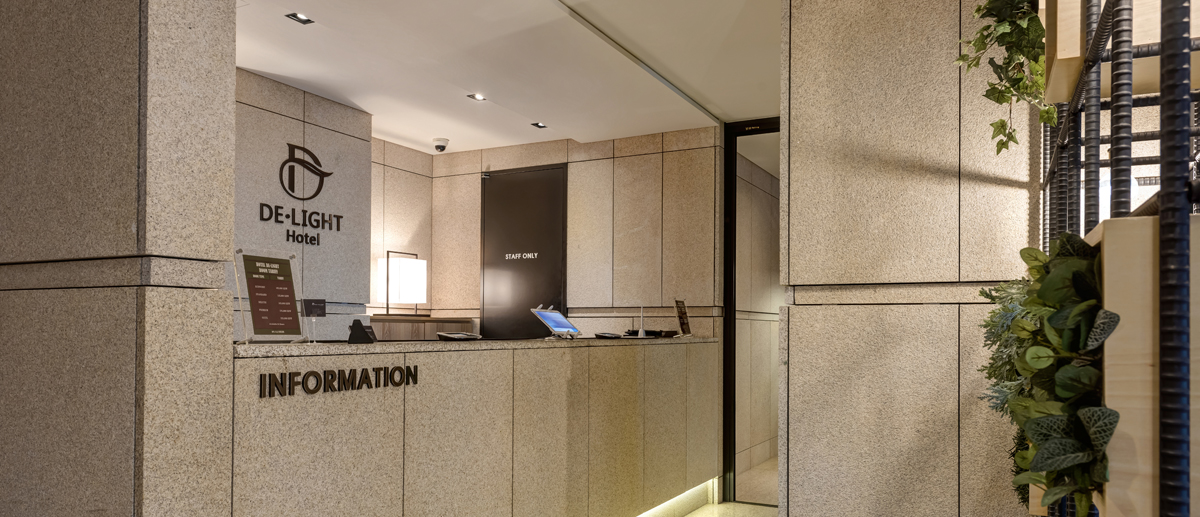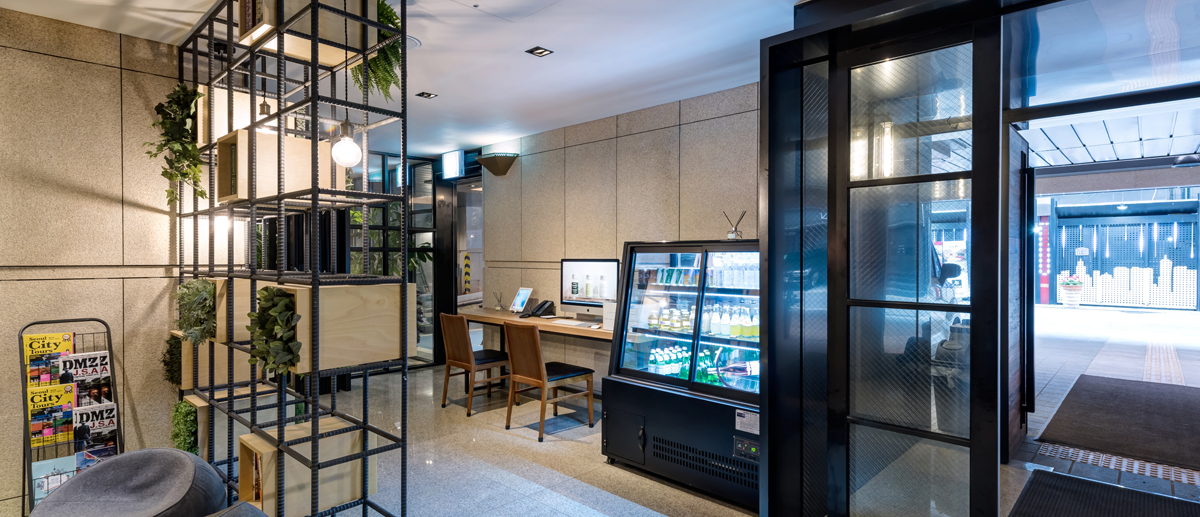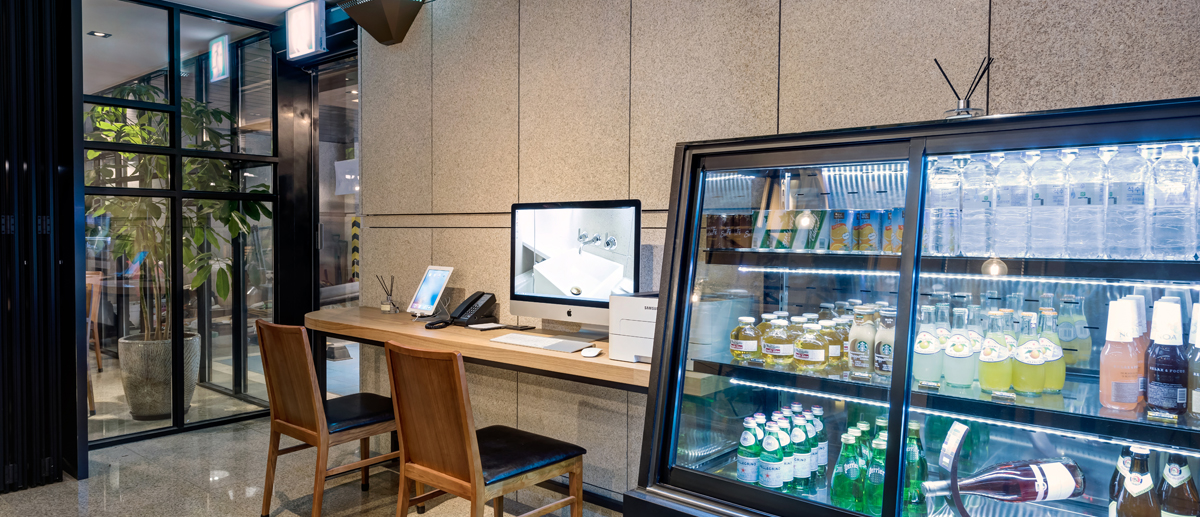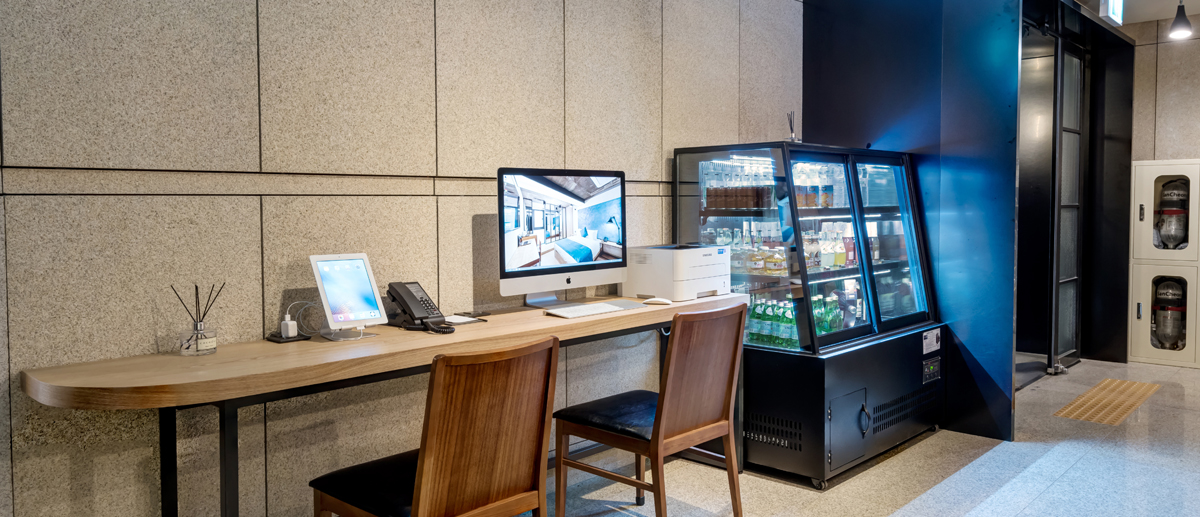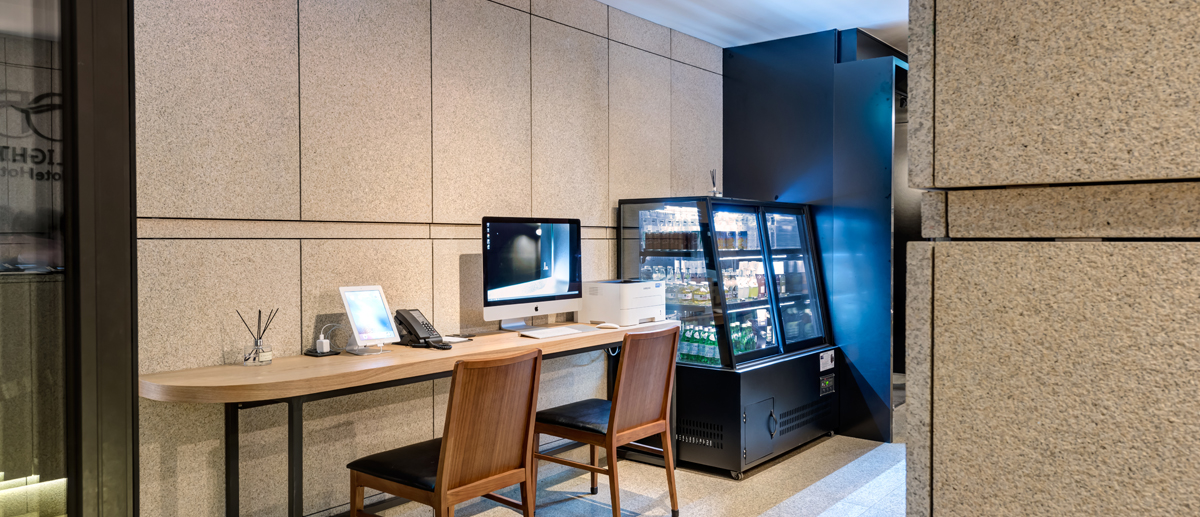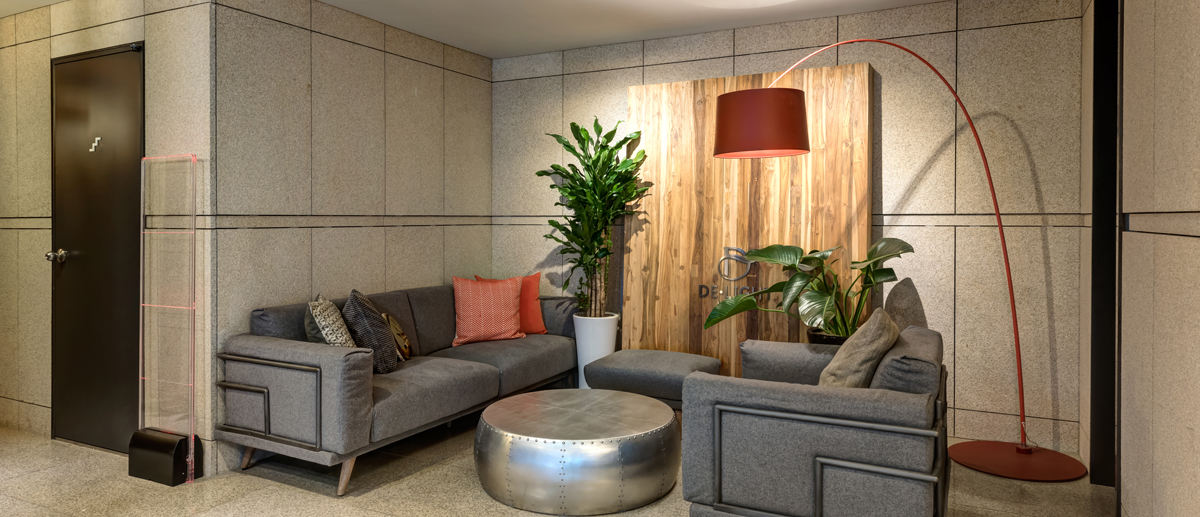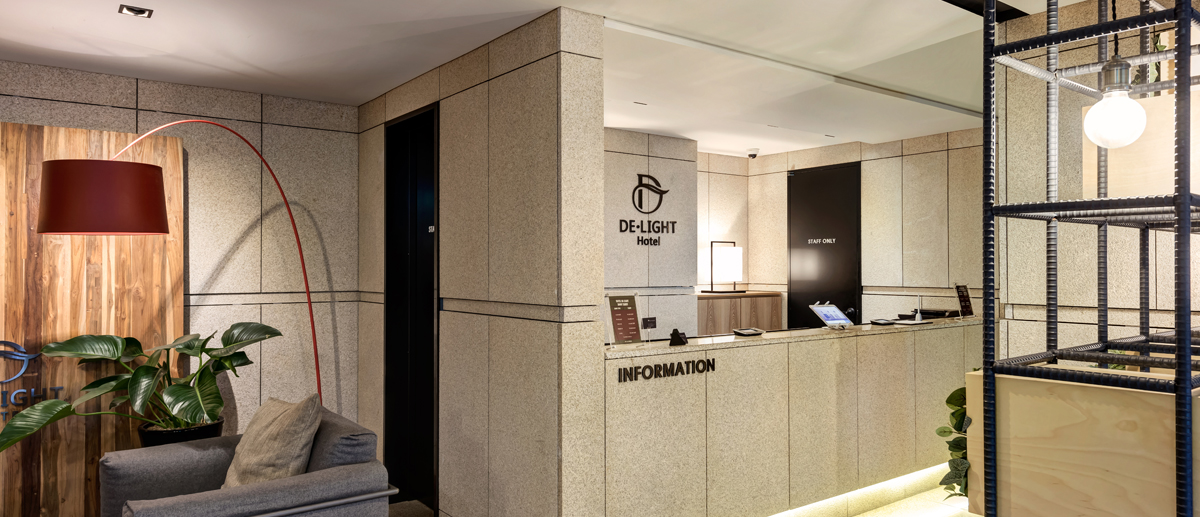 Lobby & Business corner The Delight Hotel's lobby has a seating area and drinks corner for guests.
Business corners for business guests Free computers and multifunction devices are available for working with documents and printing, faxing and receiving.
The business corner is open 24 hours a day and the hotel guests are free to use.
Delight Hotel offers 5G free high speed WiFi in rooms, lobby and cafe.
Location

Location at : 1st floor

Information

Small prints are available free of charge when using this equipment.
Reservation inquiry 02 414 1263