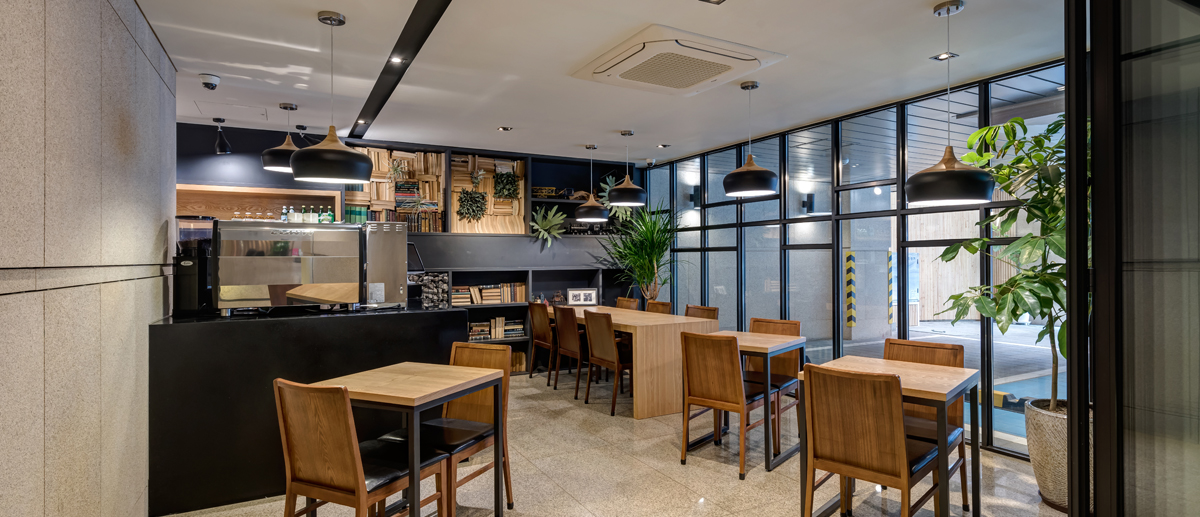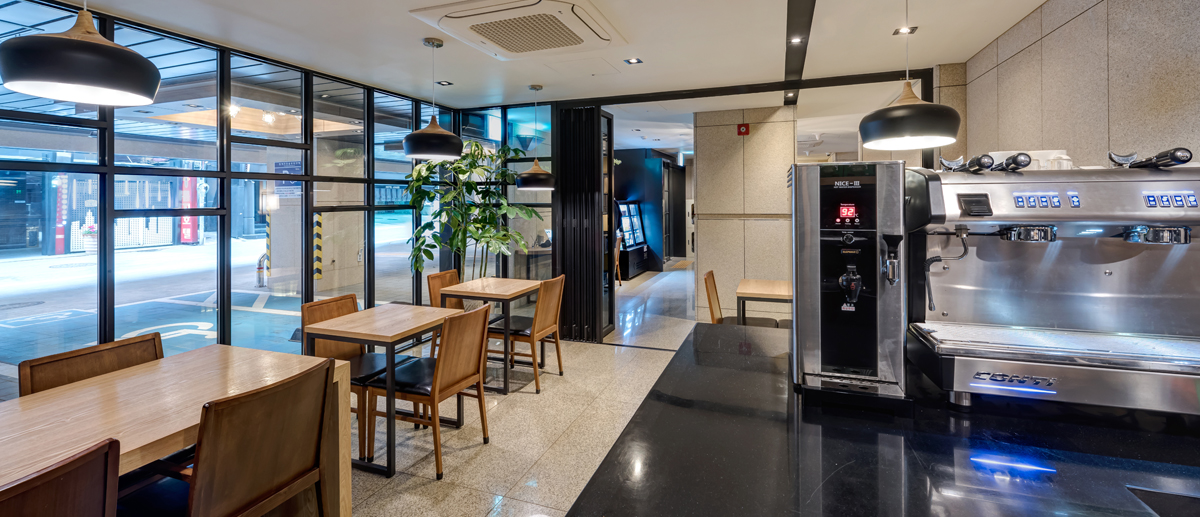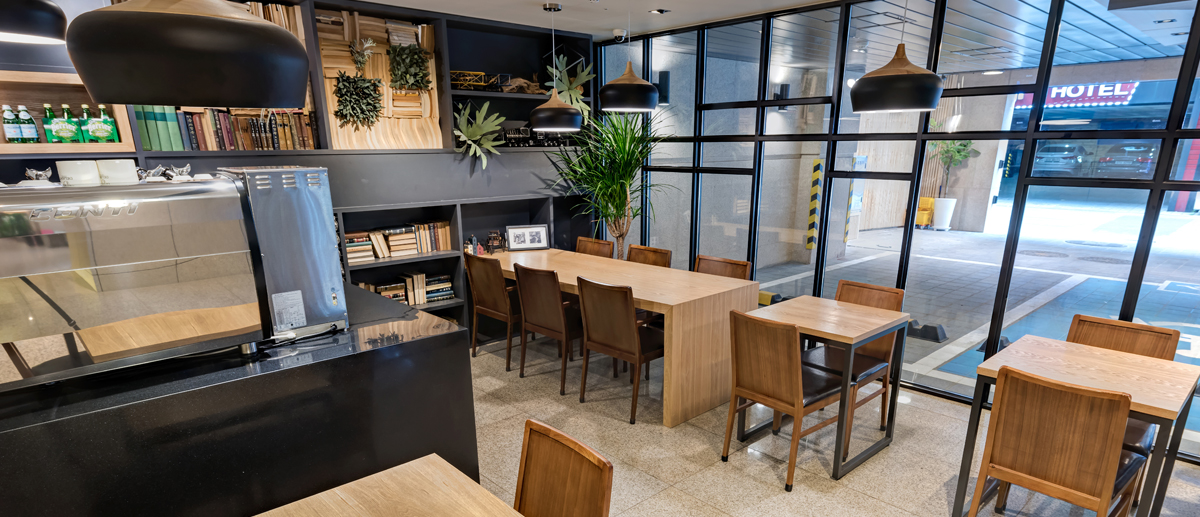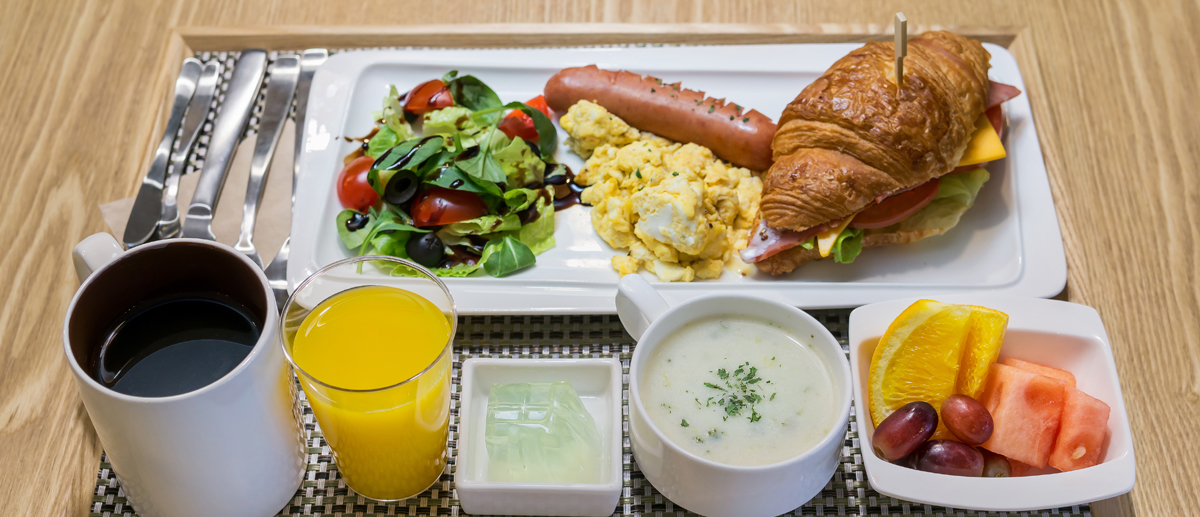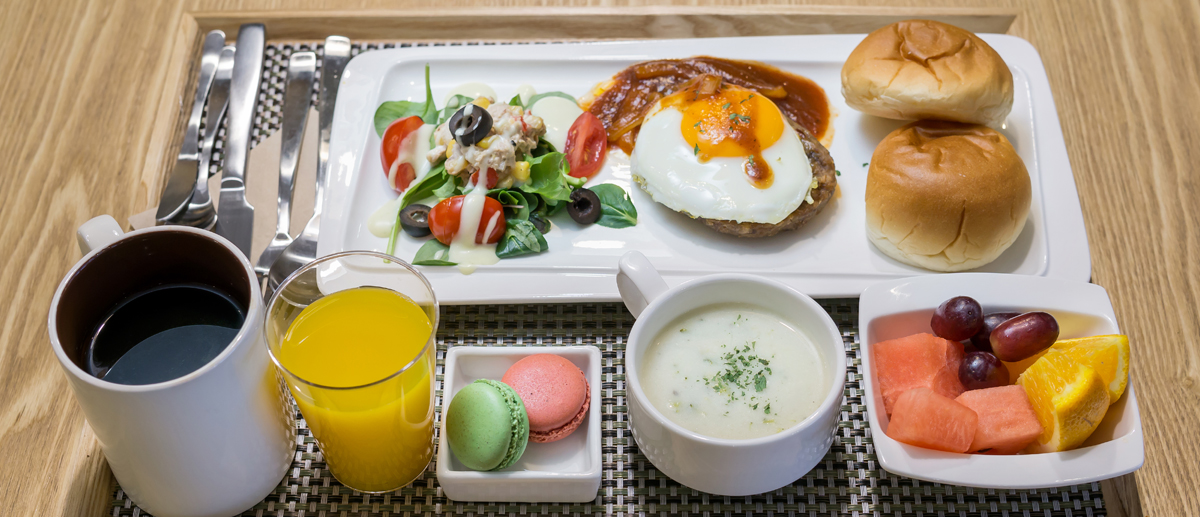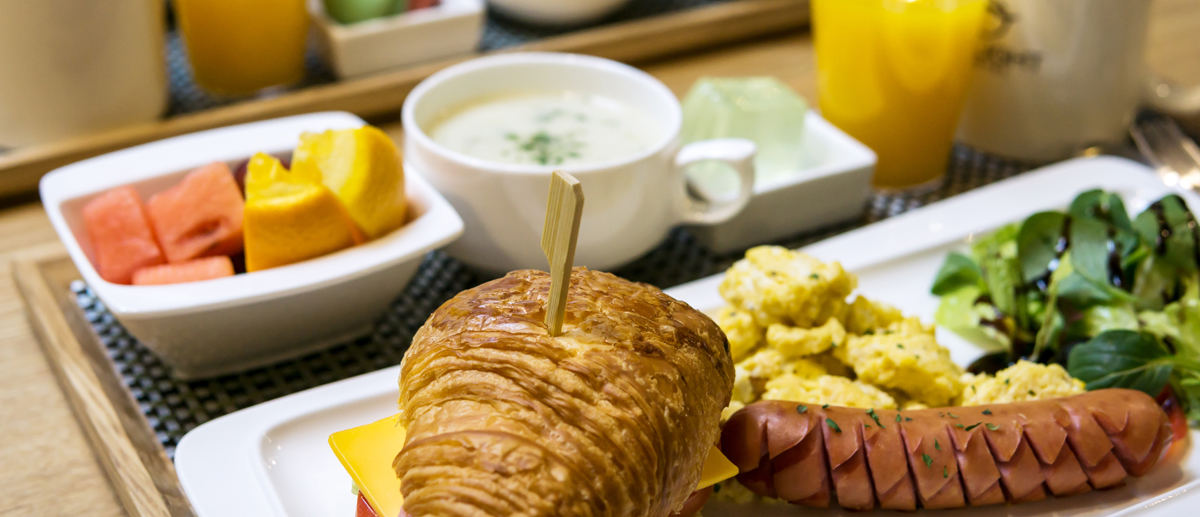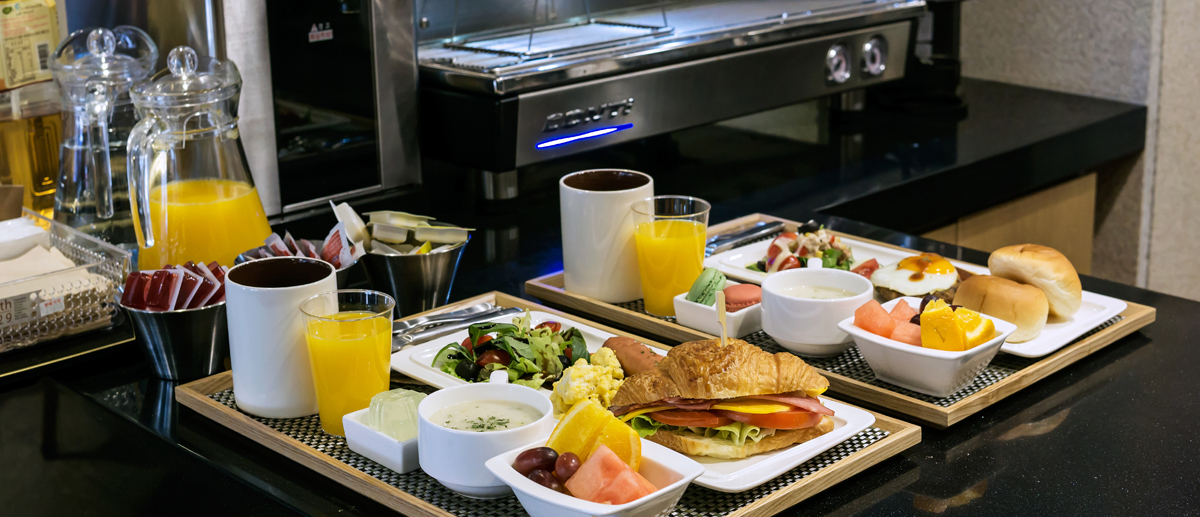 CAFE BolZan The café bolzan is located in the lobby and serves breakfast and café service for guests and is also available as a meeting room for business guests.
The Café bolzan breakfast serves a wide variety of food prepared with fresh ingredients every day,
and you can enjoy deep-fried coffee with the finest of Saint & drews beans.
All food and beverages at café bolzan are available for room service.
Location and menu

Location at : 1st floor Café Bolzan MENU

Coffee / Tea / Latte / Ade / Sandwich

Information

Breakfast time : 7:30, 8:30, 9:30, 10:30 total 4 times Breakfast charge :
Adult : 13,000 KRW, Teenager : 10,000 KRW

Free for child, age below 5 years old

Room Service Charge 2,000 KRW

Remark

Breakfast is subject to availability. Advance reservations are recommended.
inquiry 02 414 1263